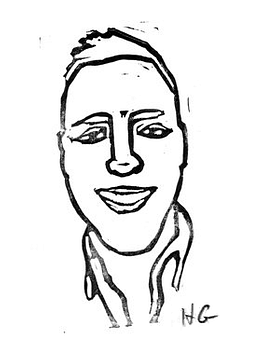 Location
Hudson, NY 12534
let's make your brand shine
Clients and colleagues trust me to deliver world-class digital and print collateral on brand and under budget. My sleeves are always rolled up and ready to polish anything from a social media post to a 360º campaign with crazy delivery schedules.

My toolkit includes:
AdobeCC
typography
branding
retouching/compositing
illustration
HTML/CSS/WordPress
prepress/production
listening/leading/negotiating
With a background encompassing fashion, retail, television, publishing—where those fields intersect—and more, I have diverse experience in a range of areas. My goal with each project is the same—work that engages the audience while enriching the brand.

Portrait by Hugo Guinness »